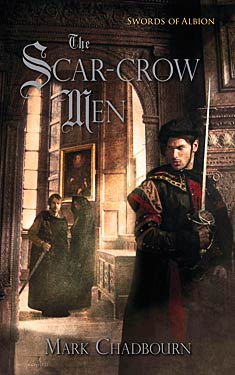 This meme was started by
TheStorySiren
1. Hunger by Michael Grant:
I've been wanting to continue reading the series for a while now

2. The Jumper Chronicles: Quest for Merlin's Map by W.C. Peever:
I love anything that could possibly be related to King Arthur and Merlin

3. The Scar-Crow Men by Mark Chadbourn:
It sounded really interesting from the looks of the description
4. Out for Blood by Alyxandra Harvey:
I've heard great things about the Drake Chronicles
5. Vampire Crush by A. M. Robinson:
I just finished reading this and loved it, so I'm hoping to give this extra copy away.