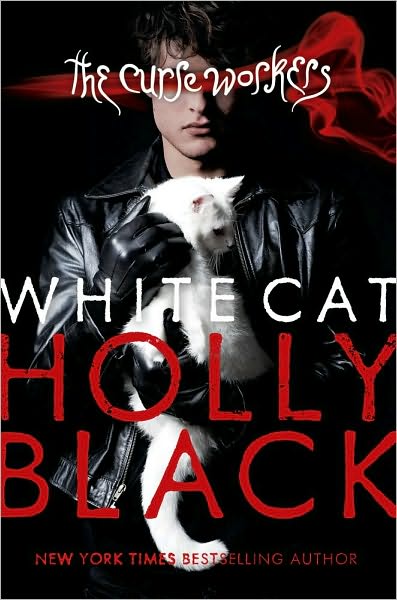 1.
Ship Breaker:
I was so excited when Little Brown offered a copy of the paperback up for review! This has been on my wishlist for so(oo) long.
2.
In The Forests of The Night:
I'm reading the first book in this series and it's really good so far. I'm hoping to start this one next week.
3.
White Cat
(audiobook): I've never listened to an audiobook, so this should be good. I was pretty excited about the publisher having a download link to the book online (for free).