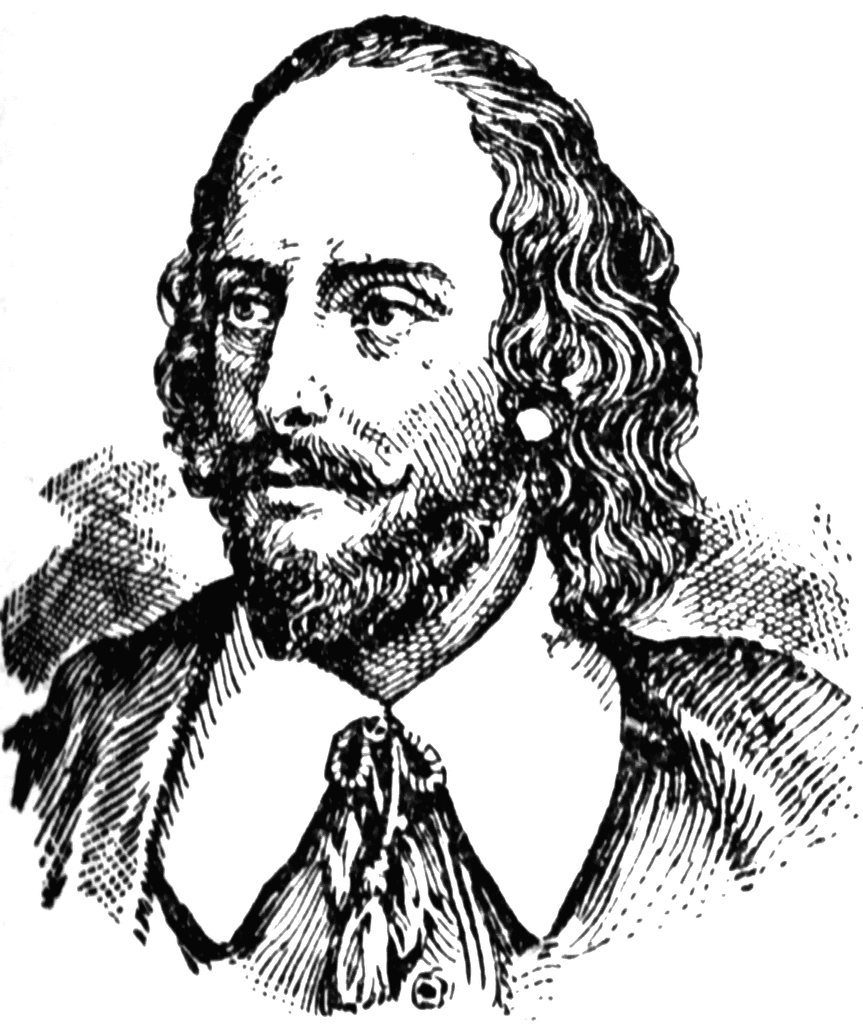 During Winter term at my school, I took a Shakespeare class everyday for 3 hrs Mon-Fri. I have to say that I really enjoyed it due to the teacher not making it complicated and No Fear Shakespeare books online :).
We had 5 plays we had to read and be quizzed on:
Hamlet
Romeo & Juliet
Titus Andronicus
Othello
Macbeth
And we watched a play every day including the ones we read and had an exam which included every play we saw (these are the other plays we saw):
A Midsummer Night's Dream
The Taming of the Shrew
Twelfth Night or What You Will
Henry V
Richard III
King Lear
Oh... And we saw Shakespeare in Love (which was included in the exam) and The Reduced Shakespeare Company presents The Complete Works of William Shakespeare Abridged (which wasn't on the exam)
So overall it was a great experience, William was amazing, I'm inspired to keep on going with reading his plays, and I ended up getting an A (*cough cough*+) out of the course.
Awesome!!