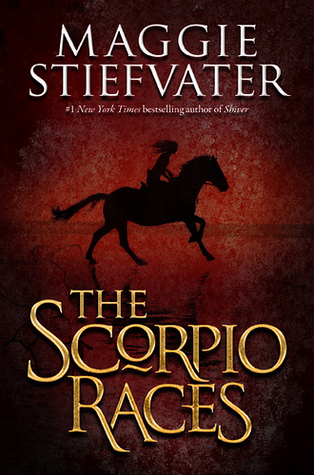 The red stallion circles, halfway to a hungry creature of the sea, but he does as I asked: He does not eat the thing that was my father. Instead, the stallion climbs back into the water. Nothing is as red as the sea that day.
I don't think often on my father's body strung through the reddening surf. Instead, I remember him as he was before the race: afraid.
I won't make the same mistake.