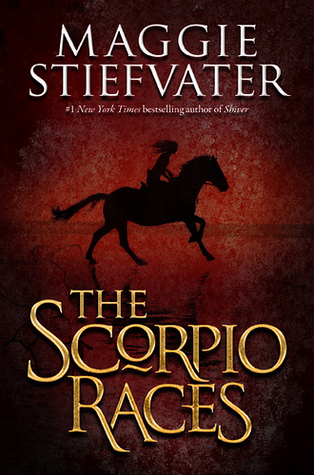 -->
This list isn't in any particular order:
This is still my favorite series I've read since I started blogging. It's dark and twisted. And I love how intricate the story is between each book.
Paper Towns is my favorite book ever! And The Fault In Our Stars and Looking for Alaska made me cry. I just love all things John Green.
3.

The Summer I Turned Pretty series
This feels like a simple story. But as I'm learning in my screenwriting class, have a simple plot and complex characters.
4.

The Ghosts of Ashbury High
This is one of the first books that stood out as different to me. I'm astounded, because I still haven't read anything like it.
I don't really read adult books, so I was very unsure about this book. But then I basically inhaled the book, it definitely helped me be open to reading other genres.
6.

Allison Hewitt Is Trapped
People say this book confused them but I LOVE it. So much happens! And whether good or bad things were happening in a particular scene, it was all wrapped in mixture of comedy and action.
7.

Daughter of Smoke and Bone
The writing is sooooo beautiful, and the story is mysterious and entrancing.
This book basically had all the plot devices that I love in this genre. And the writer used them all very well.

THIS is the book I'd been waiting for from Maggie Stiefvater! It was harsh and real. I just couldn't put the book down.